Argos customers can now collect Nectar points in store and online for the first time
Shoppers can now earn Nectar points when they spend money at Argos in store or online.
Credit: Argos
Nectar users can earn 1 point for every £1 they spend and they will also run a double points event this month.
Shoppers will get 2 points for every £1 spent at Argos between 18 and 28 September.
Nectar points can already be spent at Argos but it's the first time the Nectar loyalty card can be used at Argos to earn points when making a purchase.
The Nectar loyalty scheme is indeed run by Sainsbury's however they also own Argos.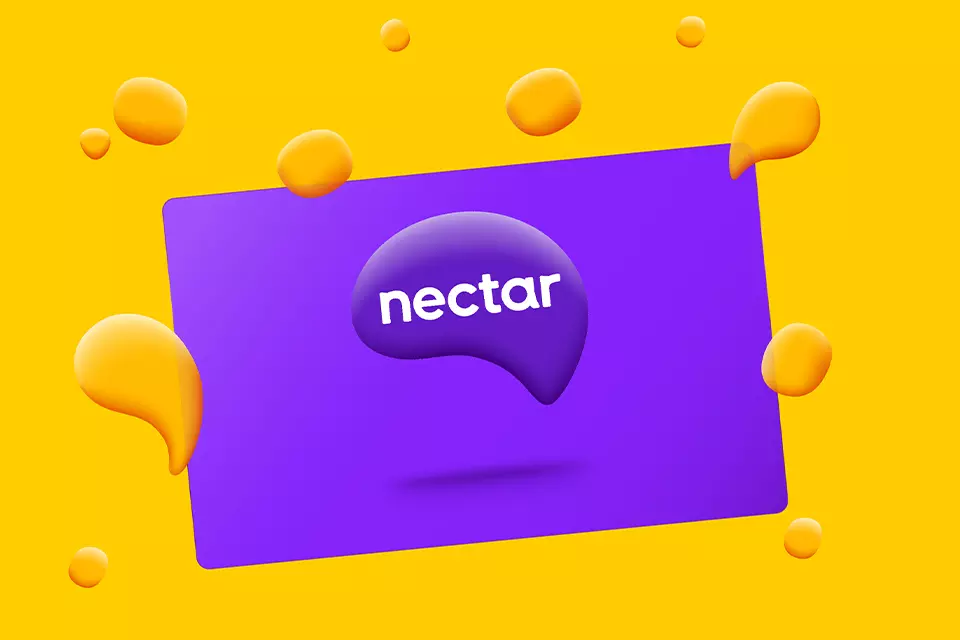 To earn Nectar points online, customers need to link their Nectar card and Argos account. This can be done on the website or through the app.